Nischal Shetty, who can also be called the unshakable man from Mumbai, has no doubt moved mountains by changing his path from a software developer to an entrepreneur. Nischal is one of the leading figures in the cryptocurrency industry thanks to his curiosity for innovative ideas.
Early Life
Nischal comes from a business background where his father was into the food industry, and his mother was a homemaker. Nischal never showed any interest towards family business and worked towards his interests. From an early age, computers fascinated Nischal for their vast capabilities and potential for innovation and progress.
Nischal started his career in the IT field but had a strong vision of doing something incredible and out of the box. After earning his degree in 2007 as a Software Developer he worked for a few years in Bangalore. Nischal strived towards innovation where he could experience how customers feel about the product. A startup named Burp.com was his first project and exposure that led towards complete understanding of establishing a product despite being in a large company.
As a Founder
Nischal founded Crowdfire, a social media tool for business operators worldwide to drive social media engagement and growth. The platform is associated with Facebook, Instagram, Youtube, Twitter, Pinterest, LinkedIn, WordPress, Etsy and so on. It allows users to schedule and publish content, track their audience engagement, and manage their followers and unfollowers.
WazirX is the second start-up by Nischal during 2018, the centralized exchange platform which allows people to buy or sell these cryptocurrencies within the market. It has quickly become one of the country's most popular and widely used exchanges. The platform supports various trading cryptocurrencies such as Bitcoin, Ethereum, and Litecoin.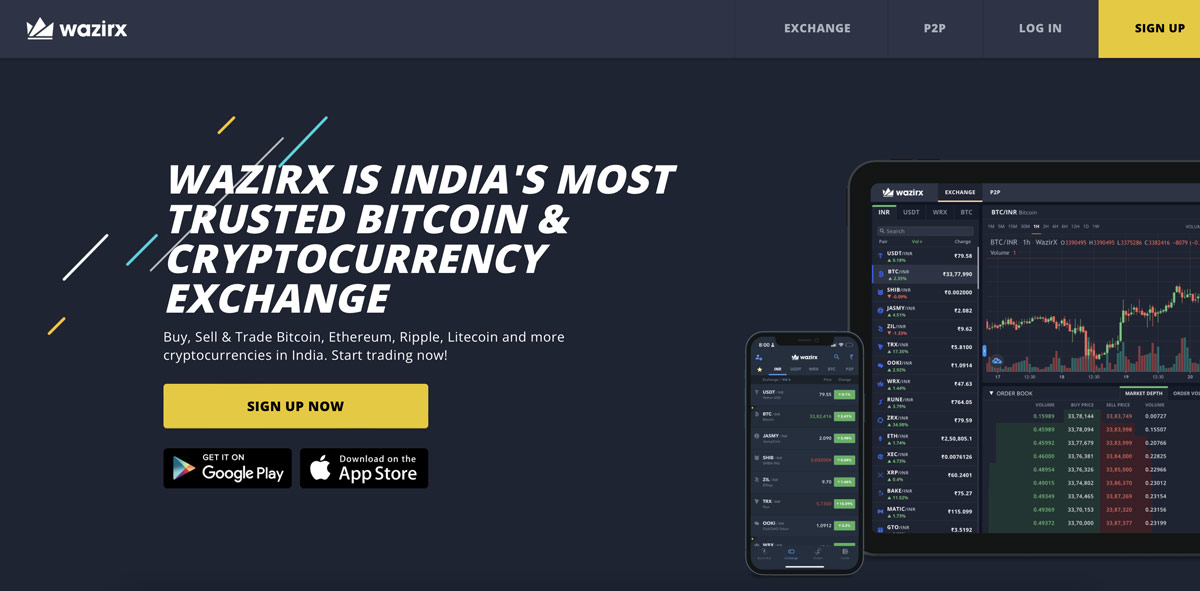 In 2020, WazirX was acquired by Binance, the world's largest cryptocurrency exchange, making it the first Indian cryptocurrency exchange to be acquired by a global exchange. Shetty is also known for his active involvement in the Indian cryptocurrency community and for promoting blockchain and cryptocurrency education in the country.
Today WazirX is considered to be a reliable and secure platform for trading cryptocurrencies. It is growing rapidly in India.  Thanks to the user-friendly interface, advanced trading tools, and wide range of trading options. WazirX is an user-friendly interface, advanced trading tools and charts, and mobile trading app acquired by Binance, a leading global cryptocurrency exchange, which gave it more liquidity and better trading pair options for its users. WazirX was also known for its strong focus on community building, regularly organizing online and offline events, and initiatives to educate people about cryptocurrency and blockchain technology.
#IndiaWantsCrypto
Nischal Shetty has been actively advocating decentralized technologies and blockchain technology's potential to change how we interact, transact and govern. He started the campaign "IndiaWantsCrypto" which aimed at creating awareness about the benefits of cryptocurrency and blockchain technology, encouraging regulators. Overall, Shetty has been a key figure in promoting the use and adoption of cryptocurrencies in India.
In 2022, Nischal founded Shardeum, a decentralized Layer 1 Blockchain, it utilizes a proof-of-stake smart contract system that incorporates sharding and auto-scaling, resulting in high throughput, low latency, and a high level of decentralization and security. Shardeum utilizes sharding technology to increase the transaction throughout and reduce the cost of running smart contracts. It also features a governance model that allows for community participation in decision-making and protocol upgrades. As of now, the platform is still in development and has not yet been released for general use.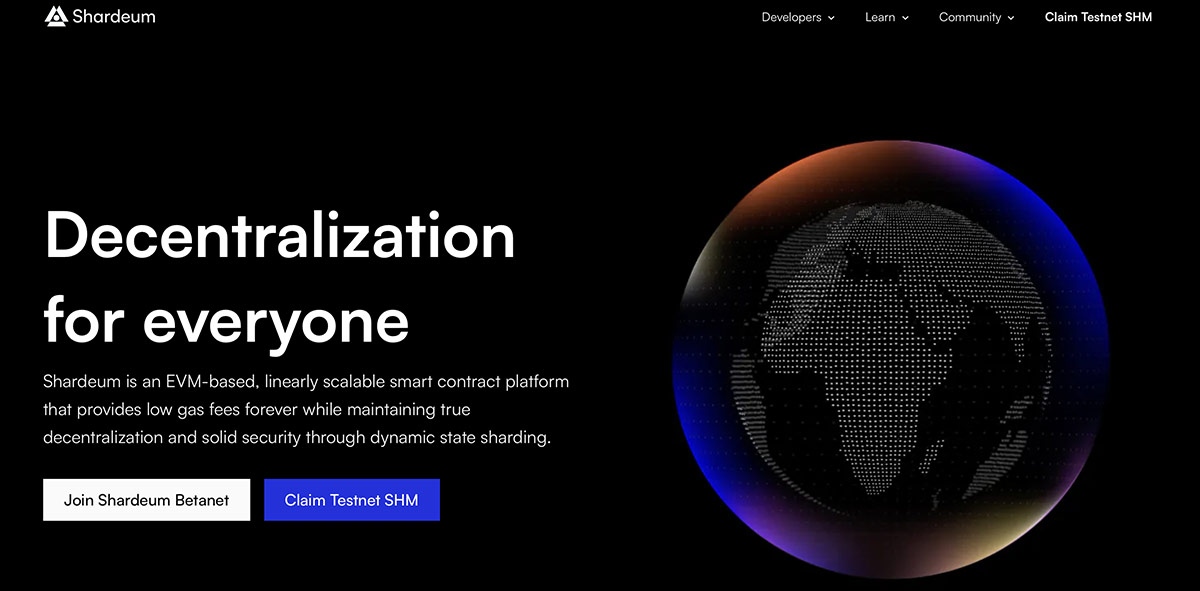 Conclusion
As a young and successful entrepreneur, Nischal Shetty is a role model for many young entrepreneurs worldwide. Nischal believes in decentralization and the ultimate future in the long run and we believe in him.