A new crypto winter is undoubtedly underway in the cryptocurrency ecosystem. Despite this, there are plenty of crypto jobs available on various job boards in the space.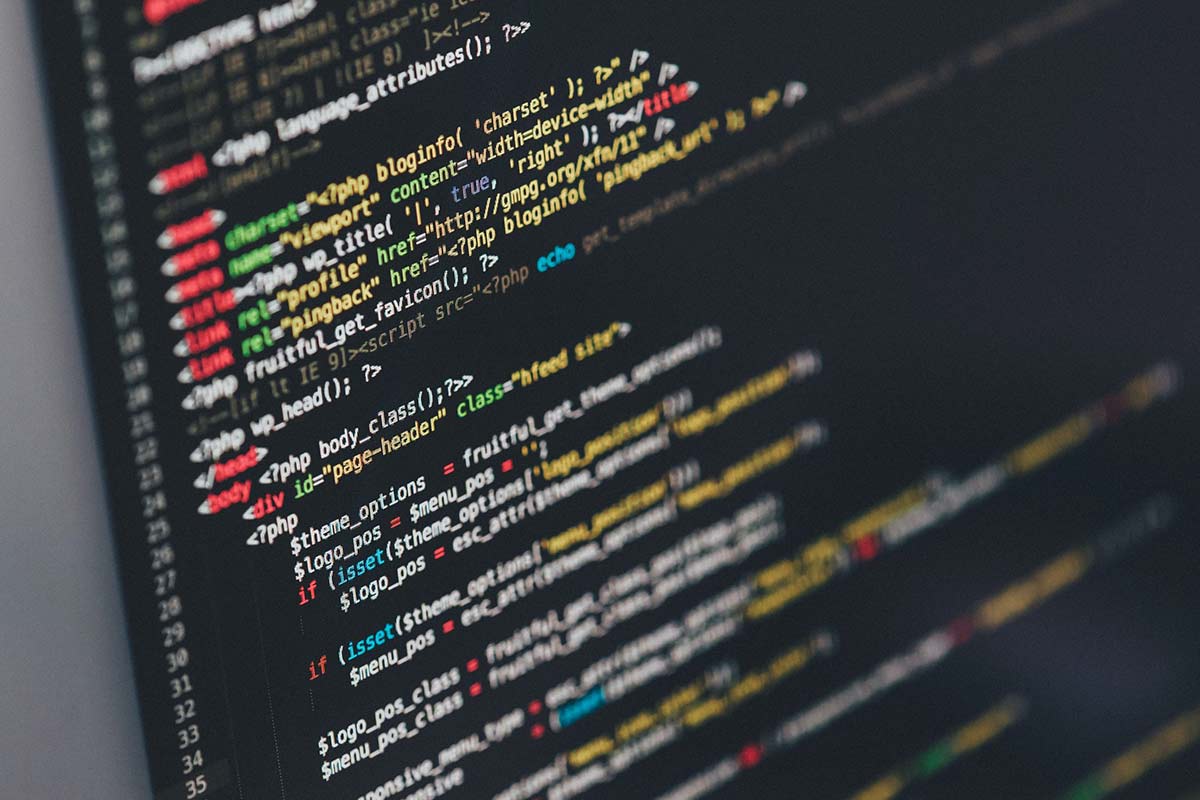 There are a wide variety of career options in the cryptocurrency industry. The possibilities to enter the space are endless, ranging from technical careers like blockchain developers and UI/UX designers to non-technical ones like content writers and marketing managers.
Current Outlook for Crypto Jobs
The current bearish sentiment compounded by companies like Coinbase, Crypto.com, and Gemini laying off staff recently, and the implosion of high-profile centralized exchanges like FTX has shaken the industry. These catastrophic events, however, have not paused numerous firms from actively searching for and onboarding skilled staff. As a result, the blockchain industry remains an important employer.
At the time of this tweet 👇, @Binance had 5900 people. Today we have 7400+ people. Targeting 8000 or so by end of year.

Hiring continues. https://t.co/p69p5aqrXe

— CZ 🔶 Binance (@cz_binance) November 21, 2022
Despite the downturn in the cryptocurrency markets, job search websites like LinkedIn and Indeed report a rise in demand for experts in the field of crypto and Web 3. According to research published by Indeed, the top global jobs portal, job postings for keywords like "cryptocurrency," "blockchain," and "NFTs" increased by 804 percent between April 2020 and April 2022 in India. The data also shows a rise in market demand, which was 15 times higher in 2022 than in 2019.
Similarly, a LinkedIn report revealed increased job postings related to cryptocurrencies. The report's data showed that between 2020 and 2021, job postings in the United States with the keywords "bitcoin," "ethereum," "blockchain," and "cryptocurrency" increased by 395 percent, outpacing those in the overall technology sector, which saw a 98 percent rise in listings during the same time frame.
Many Fortune 500 companies such as Amazon, Apple, and PayPal are forraying into the space. Therefore, as the cryptocurrency market matures and more industries use blockchain technology to automate processes, so does the demand for jobs related to cryptocurrencies and blockchain technology. Furthermore, since the industry is still in its infancy, there remains a shortage of qualified individuals in the blockchain domain. Hence, there are fluctuations in demand that frequently outpace supply. Anyone interested in working in the web3 domain can use this guide to the top 5 crypto job boards where recruiters are actively scouting for talent.
Top 5 Cryptocurrency Career Opportunities
Apart from technical expertise in coding and programming. Professionals with various backgrounds in finance, sales, marketing, information technology, accounting, and journalism can seek employment in the cryptocurrency and blockchain industries.
As the crypto industry is a fast-moving sector with new trends and narratives propping up frequently, new crypto jobs and required skills evolve rapidly in this space. For instance, positions like NFT community managers probably didn't exist a few years ago. Nevertheless, there are a few notable and prevalent job openings that aspirants will likely discover on crypto job boards.
1. Blockchain Developer
Blockchain developers are amongst the most in-demand crypto jobs. A blockchain developer understands the architecture and protocols of the technology and creates decentralized applications (dApps) and smart contracts based on blockchain technology. Therefore, a degree in information technology or computer science is valuable for this position.
Additionally, candidates need to have cryptography experience and knowledge of programming languages like Java, Python, and C++.
Along with playing a crucial role in the cryptocurrency industry, there are opportunities in other industries that rely on distributed ledger technology, including healthcare, banking, and transportation.
2. UI and UX Designer
The web2 era has taught us the value of software UX (user experience) for user adoption. Businesses in the blockchain, web3 and cryptocurrency spaces are incorporating this important lesson into their platforms. With the abundance of crypto jargon like public keys, private keys, block rewards, etc., there is a steep learning curve for newcomers entering the web3 ecosystem. While learning novel concepts adds friction to adoption, it is becoming increasingly clear how important it is to offer a straightforward and intuitive user experience (UX) as a tool to reduce the learning curve.
In the crypto industry, a user interface (UI) designer develops web-based user interfaces to improve the user experience. Typically, this entails ensuring the user interfaces are functional and easy to use.
3. Community Manager
Due to its peer-to-peer and decentralized nature, a sense of community is an ingrained and integral part of blockchain technology and cryptocurrencies. Therefore, the community manager of any cryptocurrency project is essential to its success.
This non-technical position requires candidates to showcase a passion for cryptocurrency, a fundamental understanding of blockchain technology, a familiarity with social media platforms, and excellent interpersonal skills. This role technically falls in the marketing and customer service niches. Through various platforms (in person, online, and social media), the objective is to cultivate an engaged, upbeat community of supporters while addressing issues.
4. Content Writer
Crypto content writers are in high demand to inform and educate people more about the crypto world. Like UI/UX designers, the main objective is to increase the number of users by lowering the learning curve and streamlining complex ideas.
The industry's long-term success is greatly influenced by the general public's acceptance of cryptocurrencies. As a result, Crypto and blockchain publications are actively seeking out talented writers to persuade and educate new audiences about the ecosystem. Along with being proficient in writing in English and using various writing formats (blogs, case studies, social media posts), it's important to have a solid grasp of cryptocurrencies and an understanding of the particular topic niche.
5. Crypto Analyst
One of the most demanded careers in the cryptocurrency industry is that of a crypto analyst. Due to the market's volatility, crypto companies and those with investment exposure are compelled to hire qualified analysts to spot and follow trends in the industry.
By examining particular cryptocurrencies, capitalizing on changes in public perception, and understanding how legislation impacts the market, this position's objective is to direct their company's or clients' investments toward the most lucrative cryptocurrency opportunities.
Conclusion
The cryptocurrency space is still young and is growing at a rapid rate. As more forward-looking tech companies enter the market, the outlook for cryptocurrencies remains positive. Furthermore, the sector will continue to require more talent as new industries compete to use blockchain technology.
While this article has sought to highlight some of the top opportunities in the ecosystem, we are at the precipice of the largest financial revolution that will disrupt a wide range of industries. Therefore, the number and variety of crypto jobs on offer are endless.