1. Bored Ape Yacht Club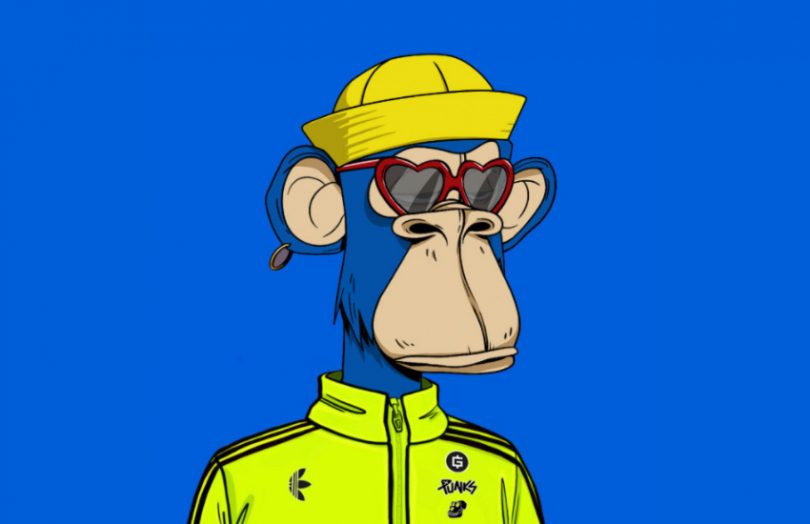 Even if you have just spent five minutes in the NFT environment, you are already familiar with the Bored Ape Yacht Club. 10,000 bored apes are collected in this NFT collection. Each NFT has specific attributes and characteristics that define its worth. Only 3% of the Bored Apes, for instance, are wearing biker vests.
2. Silks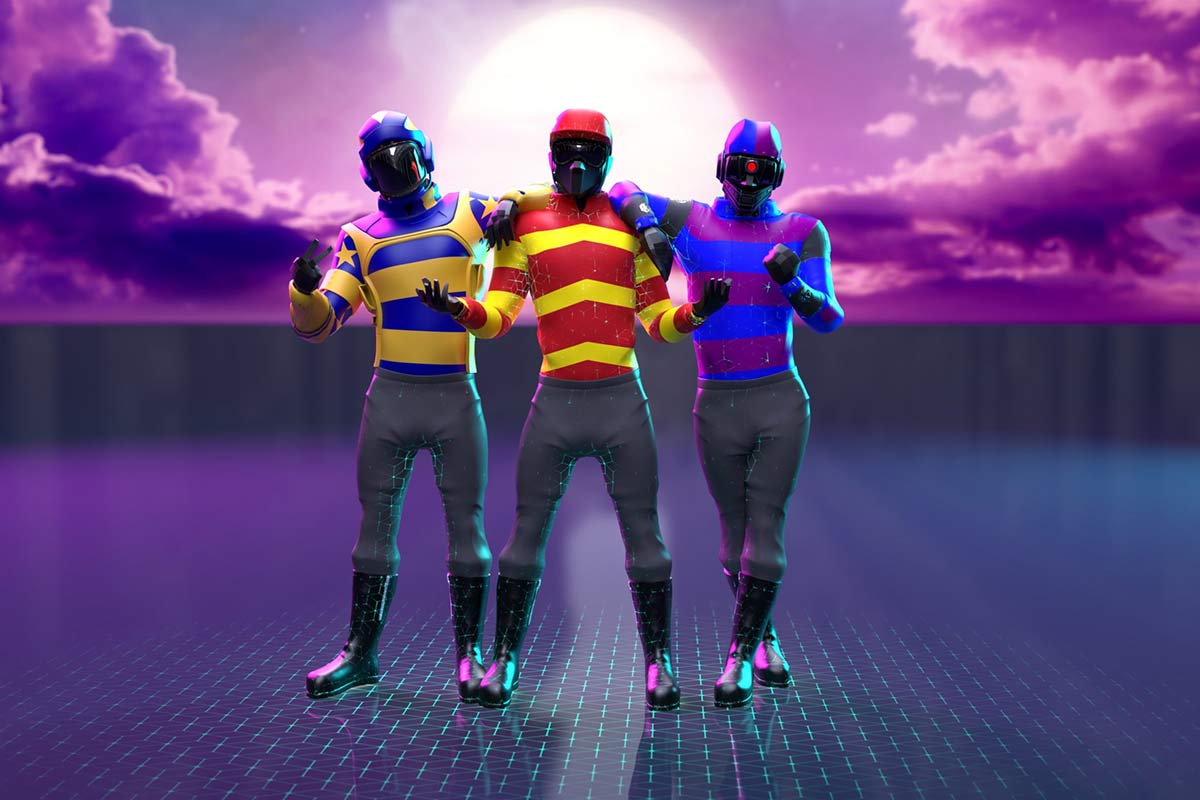 The first play-to-earn P2E metaverse in the world that simulates the real world of thoroughbred horse racing is called Silks. Players can buy NFT derivatives of authentic thoroughbred racehorses on the platform.
3. STEPN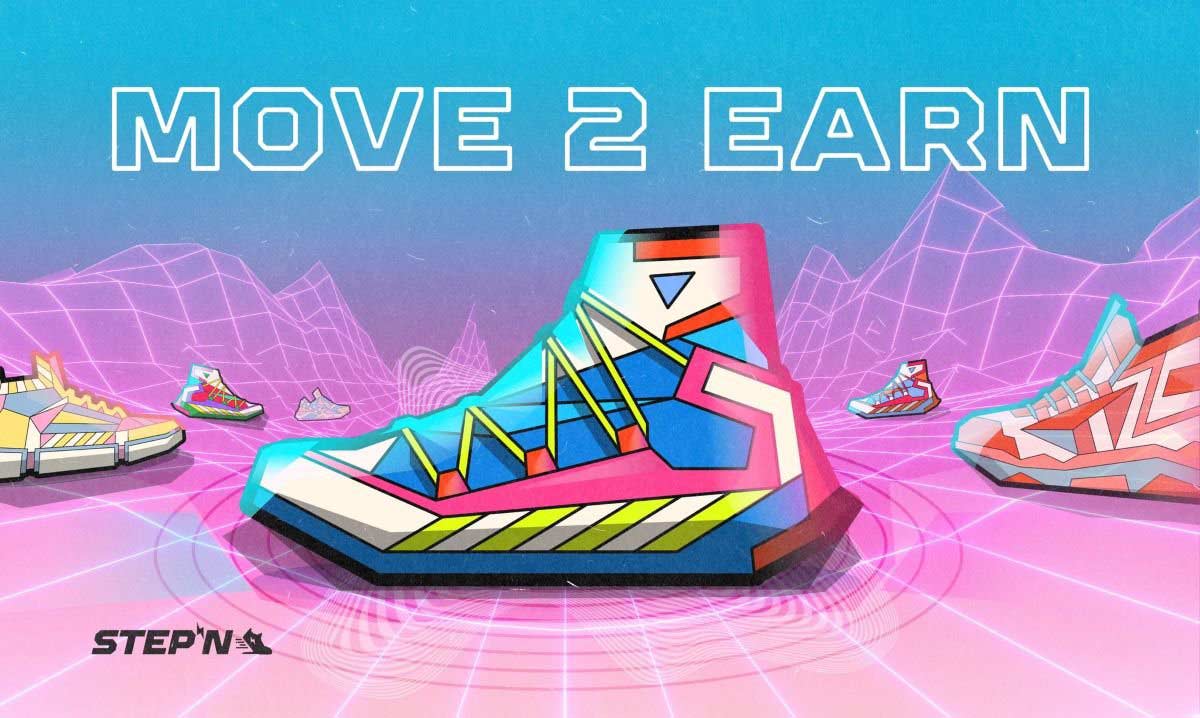 A move-to-earn NFT lifestyle software called STEPN rewards users for leading active and healthy lifestyles. It mixes social-fi and game-fi components to create an entire ecosystem that rewards people for exercising. August 2021 saw the founding of STEPN, while December 2021 saw the platform's official launch. The site quickly gained a lot of traction as players rushed to the game in droves to make money.