1. Decentraland
One metaverse blockchain project that quickly gained momentum is Decentraland (MANA). This initiative has it everything, from meeting new people to shopping, playing games, and even developing new business ventures. It should come as no surprise that this metaverse project will expand over the coming weeks.
2. Sandbox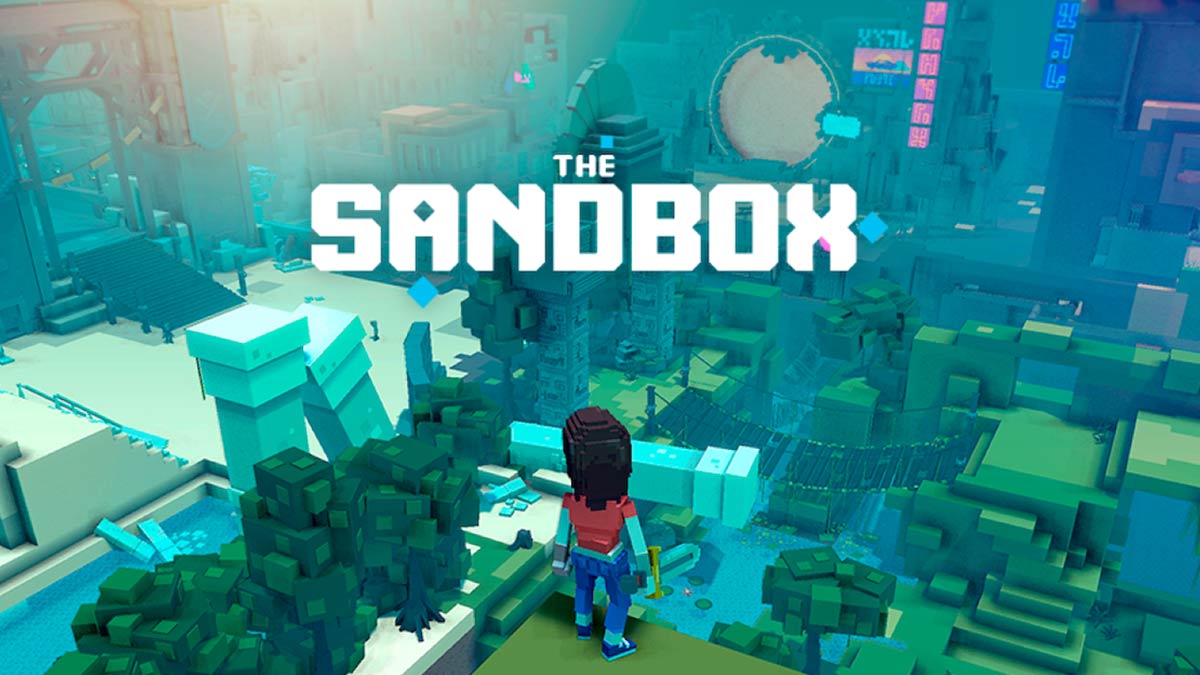 Another decentralized blockchain-based virtual project worth knowing about is sandbox metaverse. It seems like an extremely well-polished version of Minecraft. By using the offered tools, users of the sandbox can buy land, develop it, trade it, and make interactive assets.
3. Gala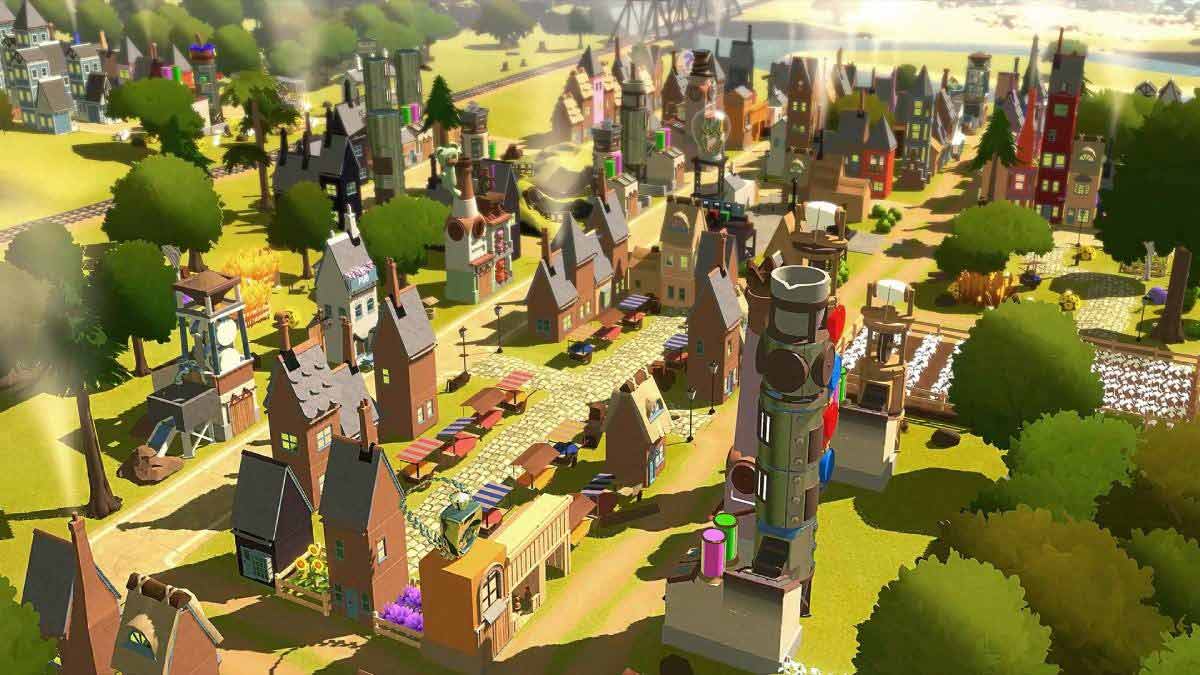 The blockchain gaming platform Gala is well-known to practically everyone. Renowned for developing a platform that allows users to freely trade in-game goods, the degree of power and ownership that gamers have is important to this metaverse endeavor. It's also important to remember that gamers have the ability to design and modify their avatars.