1. UniSwap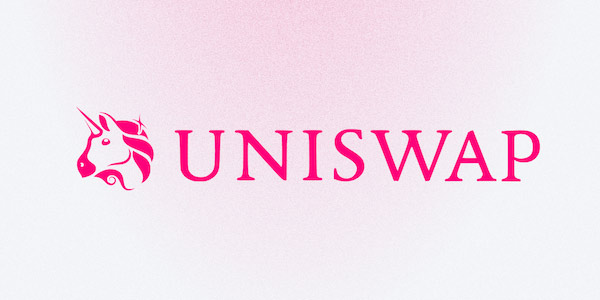 2018 saw the release of Uniswap, which was groundbreaking. It was quite an accomplishment to be able to swap ERC20 tokens on the Ethereum blockchain without using an order book. Instead, Uniswap used smart contracts to enable peer-to-peer trading between users, making it decentralized and peer-to-peer.
2. Aave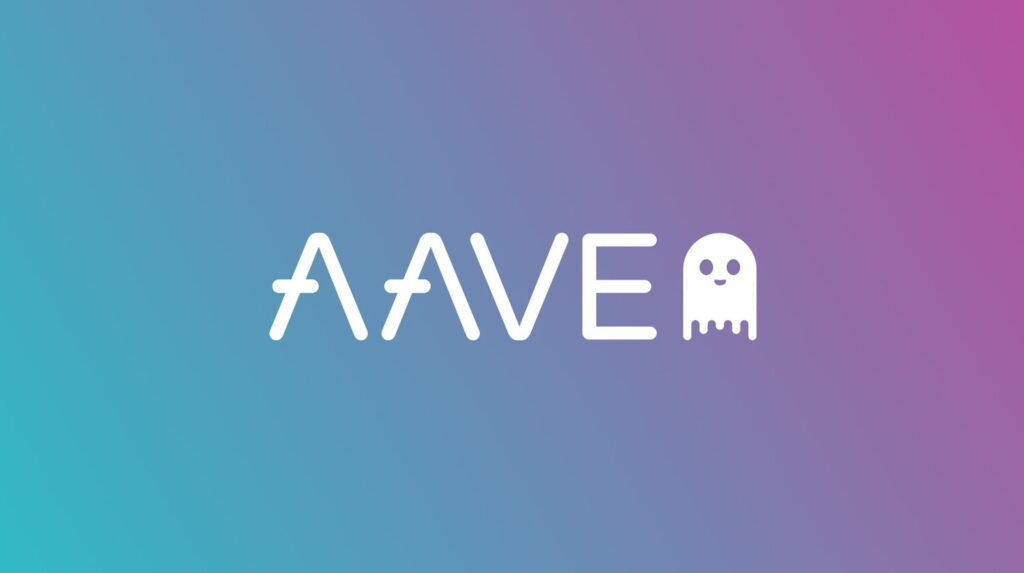 The open-source DeFi protocol Aave is used for crypto borrowing and lending. Since its debut in 2017, Aave has played a significant role in enabling decentralized apps and supporting the DeFi ecosystem, which enables users to lend and borrow cryptocurrency in return for a variable interest rate. Aave can therefore be seen to as an open-source liquidity pool.
3. PancakeSwap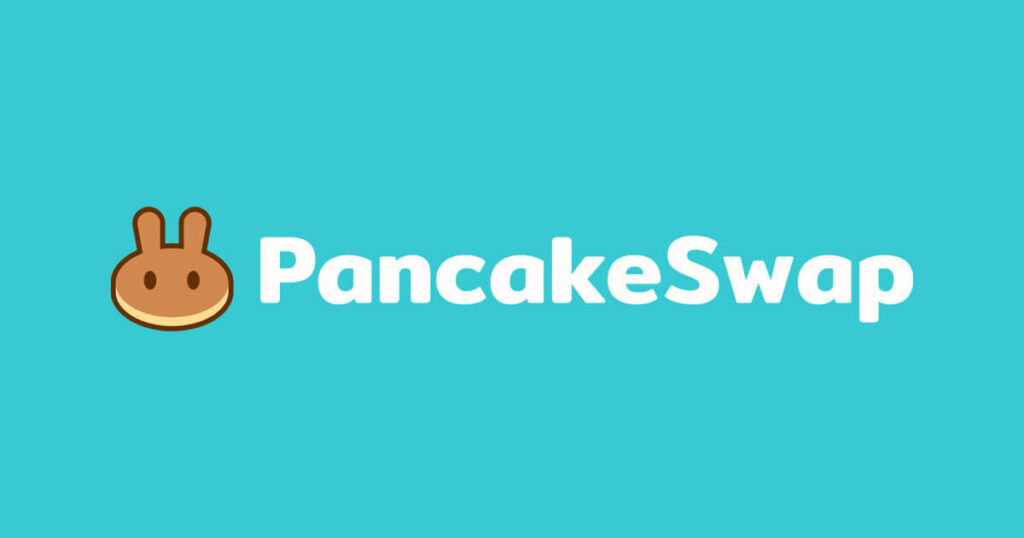 Popular DeFi cryptocurrency exchange Pancakeswap uses smart contracts to automatically execute trades on its site. This DEX, which functions similarly to Uniswap and utilizes the Binance Smart Chain (BSC), enables users to swap and exchange assets by offering liquidity pools. Users can utilize Pancakeswap's proprietary token, CAKE, for yield farming, staking, and voting on governance protocols.