Barcelona, Spain – June 5, 2023 – ETHBarcelona, the premier ETH conference in Spain, is scheduled to take place from July 5th to July 9th, 2023. This year, the event introduces an innovative conference and hackathon format, marking a departure from its previous structure. With this strategic shift, the aim is to captivate the developer community, industry experts, and enthusiasts from around the world, creating a vibrant and inclusive environment for collaboration and knowledge exchange.
This year, ETHBarcelona is proud to embrace the themes of SolarPunk and LunarPunk movements, envisioning a world where technology is harnessed in a positive manner to drive our planet forward sustainably and ethically.
By going beyond the "sustainable" and "green" movement, ETHBarcelona aims to foster a future where humanity co-exists with the environment in a healthy and positive manner, all while addressing the existential risks of mass surveillance.
The event will showcase the latest trends and advancements in Web3 relevant to sustainability and secure systems. Notably, ZK technology advancements will take center stage, aligning with the LunarPunk value of privacy preservation.
An all-star lineup of renowned experts including Vlad Zamfir of Smart Transactions, Amanda Keleher Consensys, Mario Havel of Ethereum Foundation, Miguel Piedrafita of Worldcoin, and many more will grace the ETHBarcelona stage, sharing their invaluable insights on the intersection of blockchain, sustainability, privacy, and security.
ETHBarcelona aims to foster collaboration and knowledge-sharing among participants through a range of activities. The event will feature captivating talks, engaging panels, immersive workshops, and a vibrant festival atmosphere, encouraging holistic growth of the mind, body, and soul. Networking spaces will provide ample opportunities for forging meaningful connections, while a hackathon will spur innovation and inspire partnerships.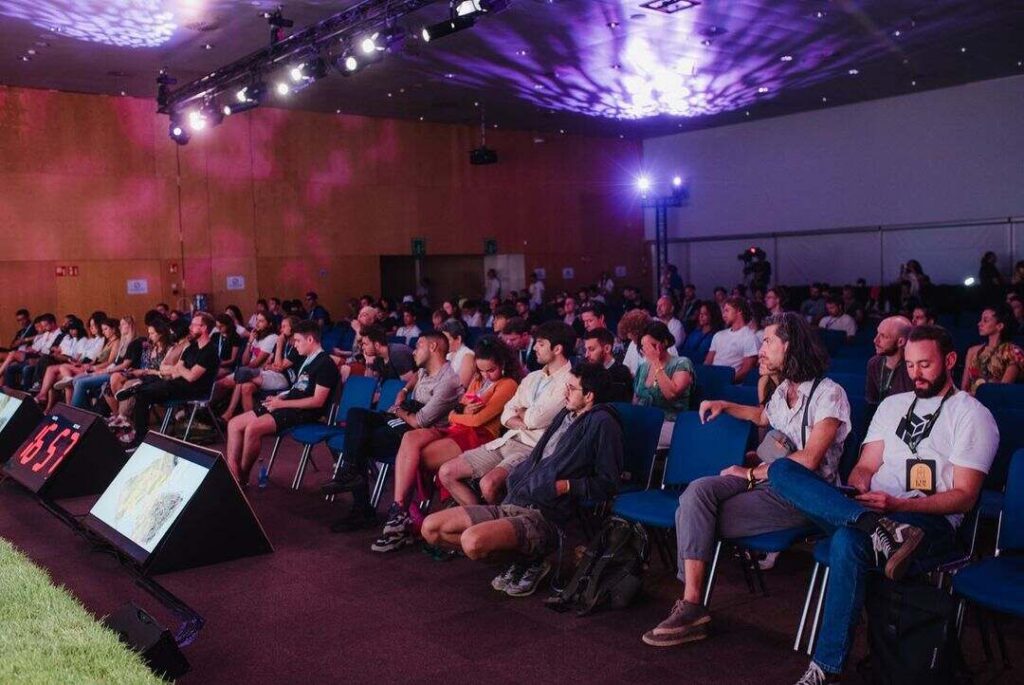 "Many of us got into web3 to build a better world where technology serves as a catalyst for positive transformation. Our mission at ETHBarcelona is to foster a sustainable community
where we promote ethical tools that safeguard the principles of human freedom, sovereignty, and privacy. Our event is more than a conference; it is a festival of ideas, a celebration of knowledge exchange that transcends boundaries. We believe in cultivating a holistic environment that nurtures the growth of the mind, body, and soul like no other event in the web3 space. We will keep fostering a community dedicated to creating public goods and leaving a lasting impact on our collective journey toward a brighter tomorrow," said Manu Alzuru, founder of DoinGud and co-organiser of ETHBarcelona.
ETHBarcelona anticipates a remarkable turnout comparable to the previous year, as 2,200 enthusiastic attendees gather to engage in exploration, learning, and collaboration. Emphasizing its commitment to inclusivity and diversity, preliminary data reveals that 50% of the event's speakers and 40% of its attendees are women. The event aims to foster an environment where individuals from diverse backgrounds can come together to contribute their unique perspectives and collectively shape the future of technology.
About ETHBarcelona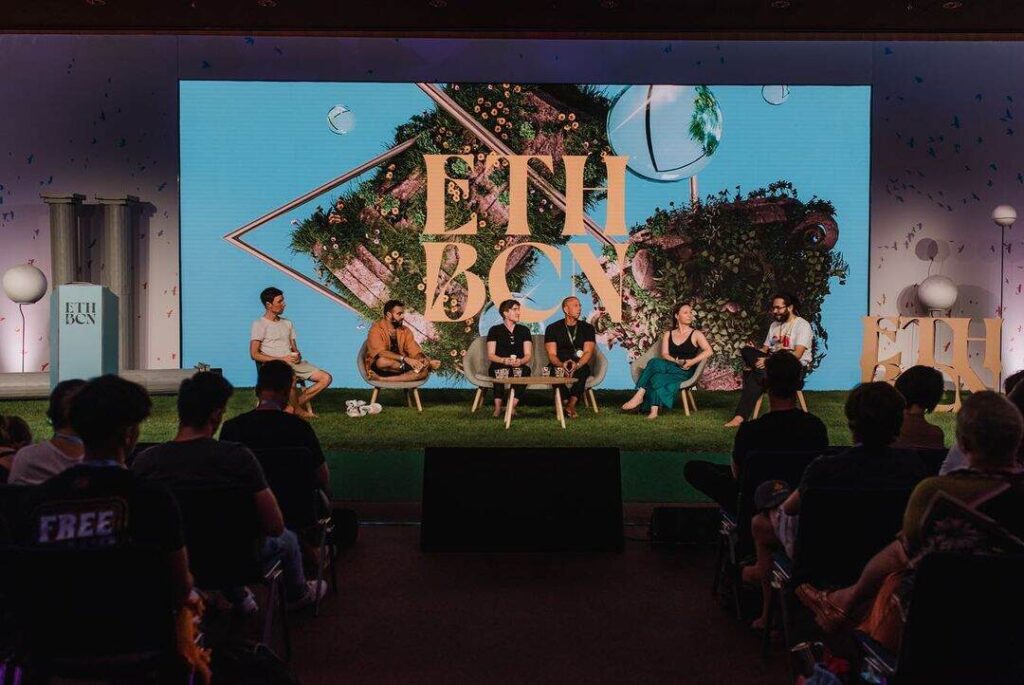 ETHBarcelona is a community-led passion project about the Ethereum blockchain, cryptocurrency and decentralization that celebrates the community and its values. It focuses on education, innovation, art, and creating positive social impact.The goal is to give people the tools they need to further their knowledge in blockchain technology, as well as learn how to build projects that can make an impact on society.